CHRIS MILLER ROOFING
GIBSONIA PA ROOFING COMPANY
GIBSONIA Roofing Repair and Replacement Experts
Gutter and Siding Restoration and Replacement
Storm Damage Services
facebook

Chris Miller Roofing is ranked among the best roof, siding, and gutter contractors in Gibsonia PA! If you need to replace a roof on your home or need a replacement on a commercial building, Chris Miller Roofing is the best choice for the well being of your building.
If your house or  commercial complex is giving you a headache, there are quite a few Gibsonia Roofer options,, but Chris Miller Roofing prides itself in your satisfaction and has a stellar track record delivering a completed roofing job that their clients are proud to own.
Chris Miller Roofing services Gibsonia Pennsylvania and the greater Pittsburgh area including Hampton Township homes, Allison Park, Elfinwild, Wildwood, Mars, Ross Township, North Hill, West View, Reserve Township, Shaler, Keown Station, Valencia, Allison Park, Gibsonia, Wexford,Glenshaw, Cranberry, Seven Fields, Fox Chapel, McCandless, Dorseyville, and Etna.
Chris Miller Roofing provides an array of options for new roofing materials including top roofing manufacturers, colors, textures, styles, and other options to preserve your buildings unique identity. Chris Miller Roofing services a large variety of roofing and structural types including metal roofing, shingles, asphalt, stone and tile roofing. Reputation, testimonials, and reviews, as well as a long track record of thrilled customers make Chris Miller Roofing the TOP rated roofing in Gibsonia PA.
Chris Miller Roofing in Gibsonia Pennsylvania guarantees it's teams' work to be completed on time, and to top specification the first time. Proudly Gibsonia's best option in residential and commercial roofing replacement and repair.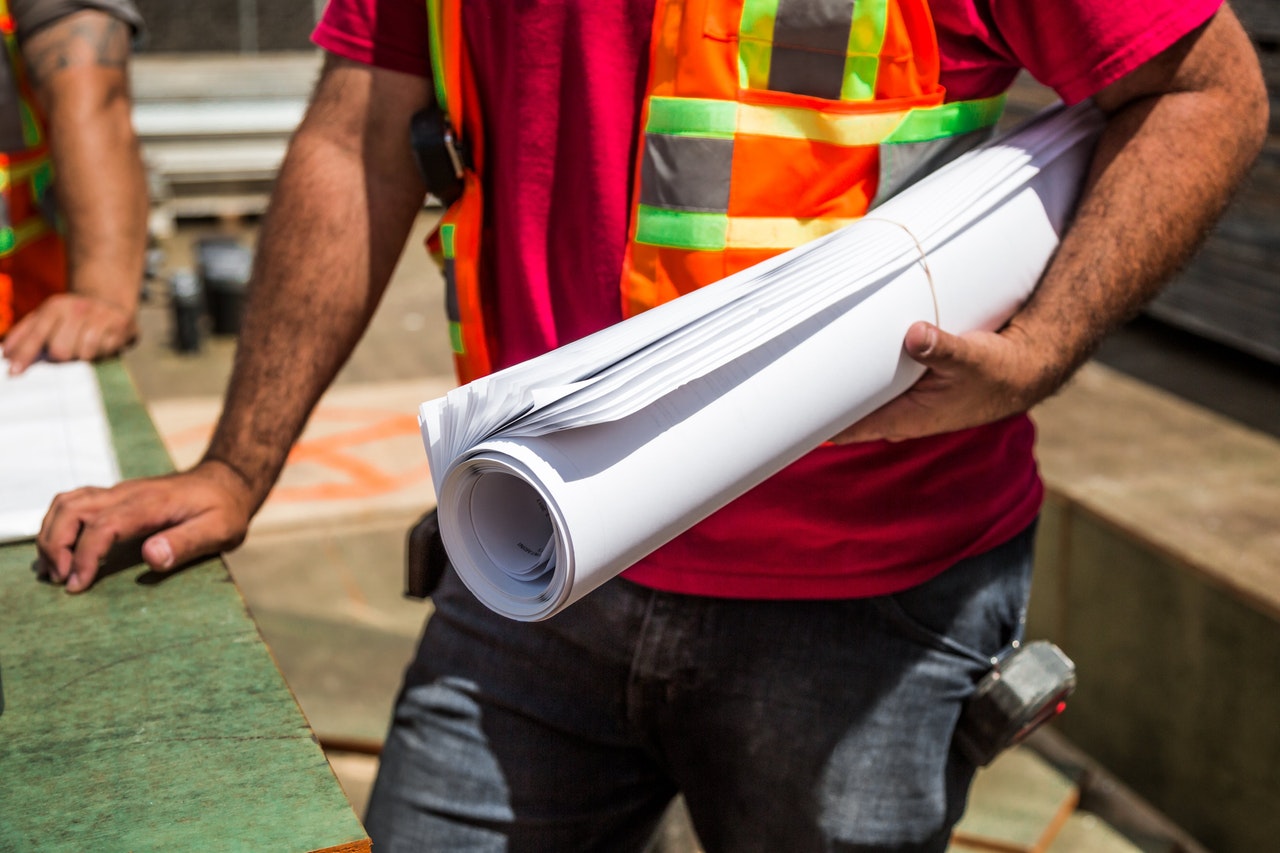 Does your roof have a leak or are you in need of roofing maintenance? Do you have storm damage? Are trees near your home causing roof damage or clogging your gutters and drainage?
Call Chris Miller Roofing today and a trusted and trained roofer will answer your questions. Chris Miller Roofing has highly skilled and trained professionals ready to help you understand the condition of your roof, as well as any warranties or financing options, or insurance assistance that may be available to you.
Gibsonia Roofing Repairs
Do you have leaks in your roof around a chimney, skylight, or other structural seam? Chris Miller Roofing will get your residential roof and siding repairs taken care of quickly so you can enjoy your home. Chris Miller Roofing licensed pros will provide a fast a free onsite inspection and estimate for any roofing, siding, or gutter damage and maintenance needs.
Chris Miller Roofing has a reputation as the best roofing repair in Gibsonia Pennsylvania which is evident by their long list of testimonials and review. Chris Miller Roofing takes an honest approach to customer care and project completion, and finishes projects with the utmost care and expertise.
Chris Miller Roofing will maintain to be the best roofer in Gibsonia Pennsylvania by leaving every customer overjoyed with the finished project.  Customers are always thrilled to refer Chris Miller Roofing.
Chris Miller Roofing exclusively uses the best rated roofing manufacturers and materials on new roofing installations as well as when repairing existing roofing. Chris Miller roofing is GAF Certified and keeps to all manufacturer standards and specifications to insure efficiency, maximum lifespan, and best warranty rating. Chris Miller Roofing offers the widest variety of roofing and shingle styles that help us match any existing roof.
Chris Miller Roofing is rooted in Gibsonia Pennsylvania and looks forward to serving their neighbors. Contact us today.
Gibsonia Roofing Replacement
Thunderstorms bringing wind, hail, and lightening across the midwest and eastern midwest of the United States have been brutal this season bringing a considerable increase in storm damage to homes in Gibsonia Pennsylvania. If your home was damaged by the elements,  Chris Miller Roofing can help you assess your roofing replacement needs and return your life to normal. Chris Miller Roofing's team of seasoned roofing veterans have mastered the insurance processes and even have financing options to help you get your home back in shape even if your insurance isn't an option.
Chris Miller Roofing in Gibsonia Pennsylvania boasts providing some of the fastest roofing replacements and repair services for homeowners who justifiably want their home livable again quickly.
Chris Miller Roofing is family owned and rooted in the Gibsonia Pennsylvania area. Chris Miller Roofing will send a team of certified roofing experts to your project and will insure the most efficient completion of your roofing replacement possible.
Chris Miller Roofing can has access to a wide variety of roofing options in many styles and budget ranges. As Gibsonia Pennsylvania's top roofer, we have experience working through insurance claims and can take much of the worry and confusion off your back by communicating on your behalf with your insurance company to make sure you assume the full value of your home insurance policy.
Full roof replacements in Gibsonia, PA are crafted to best quality with only the best materials available. From the demolition of your existing roof to the completion of your new roof replacement, customer service and satisfaction is Chris Miller Roofing's number one priority.
Contact Chris Miller Roofing today to schedule your roof inspection and begin working towards your appraisal.
Storm Damage Restoration
Chris Miller Roofing is Gibsonia Pennsylvania's number one choice when it comes to roofing and siding repairs or restoring damage from storms caused by hail and wind.
Contact Chris Miller Roofing for repairs or roofing related emergencies. The highly trained roofing inspectors and licensed repair technicians are able to complete immediate estimates to get you on the fastest track to getting your home back in its best condition.
Small signs of roof wear won't stay small long. Call a Chris Miller Roofing inspector to assess your roofing needs. Delaying fixes now will lead to major issues and sometimes even long term failures. Leaks can also spread causing water damage throughout the structure of your home which can lead to mold.
If your house has fallen victim to mother nature, contact Chris Miller Roofing right away. Chris Miller Roofing will help you restore your residence or commercial building to its best condition as quickly as possible.
Chris Miller Roofing is experienced with dealing with emergency and storm damage situations. We're prepared to help you work through your situation and provide the best support available from a restoration contracting company.
Contact Chris Miller Roofing today to schedule your roof inspection and begin working towards your appraisal.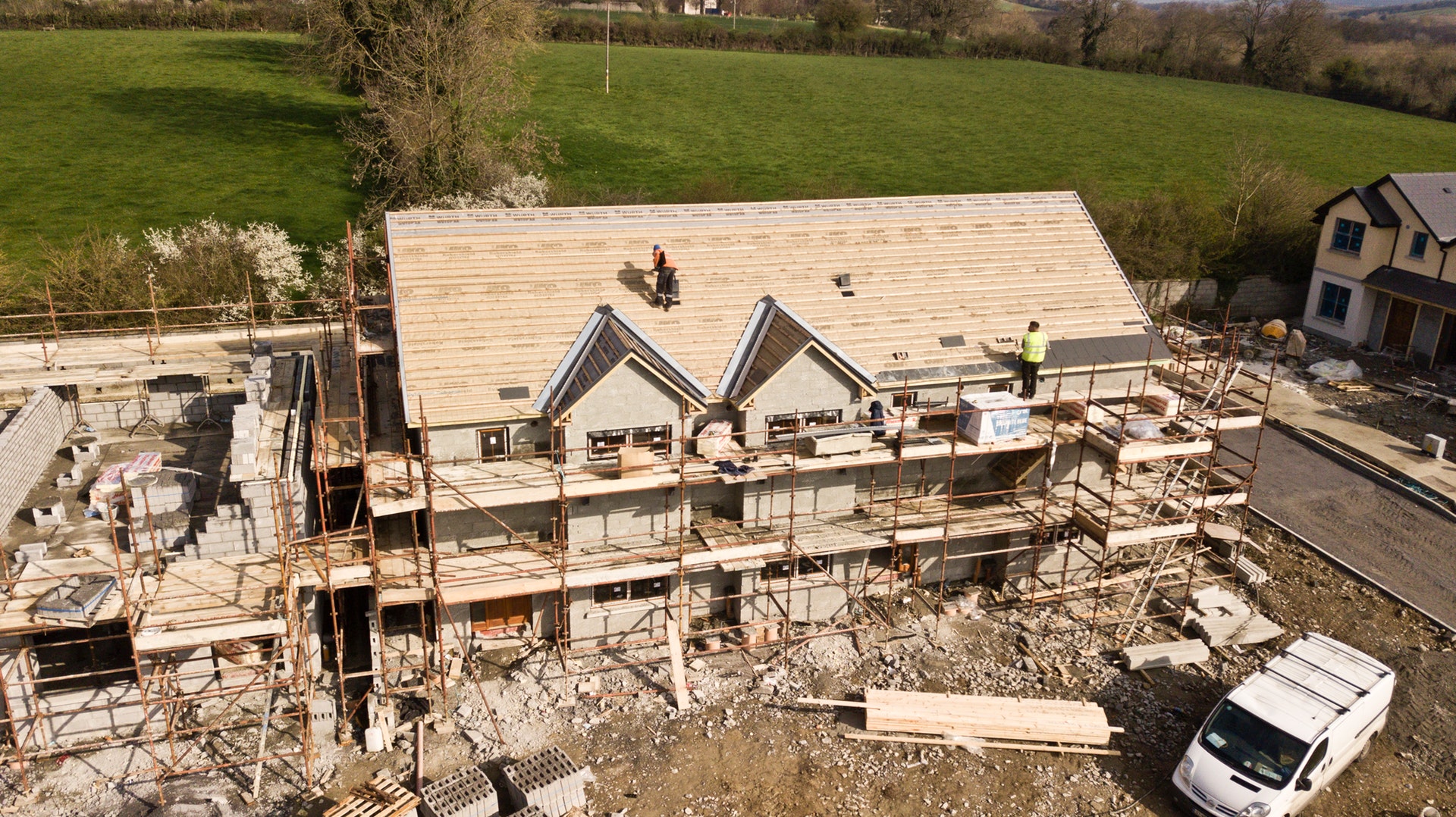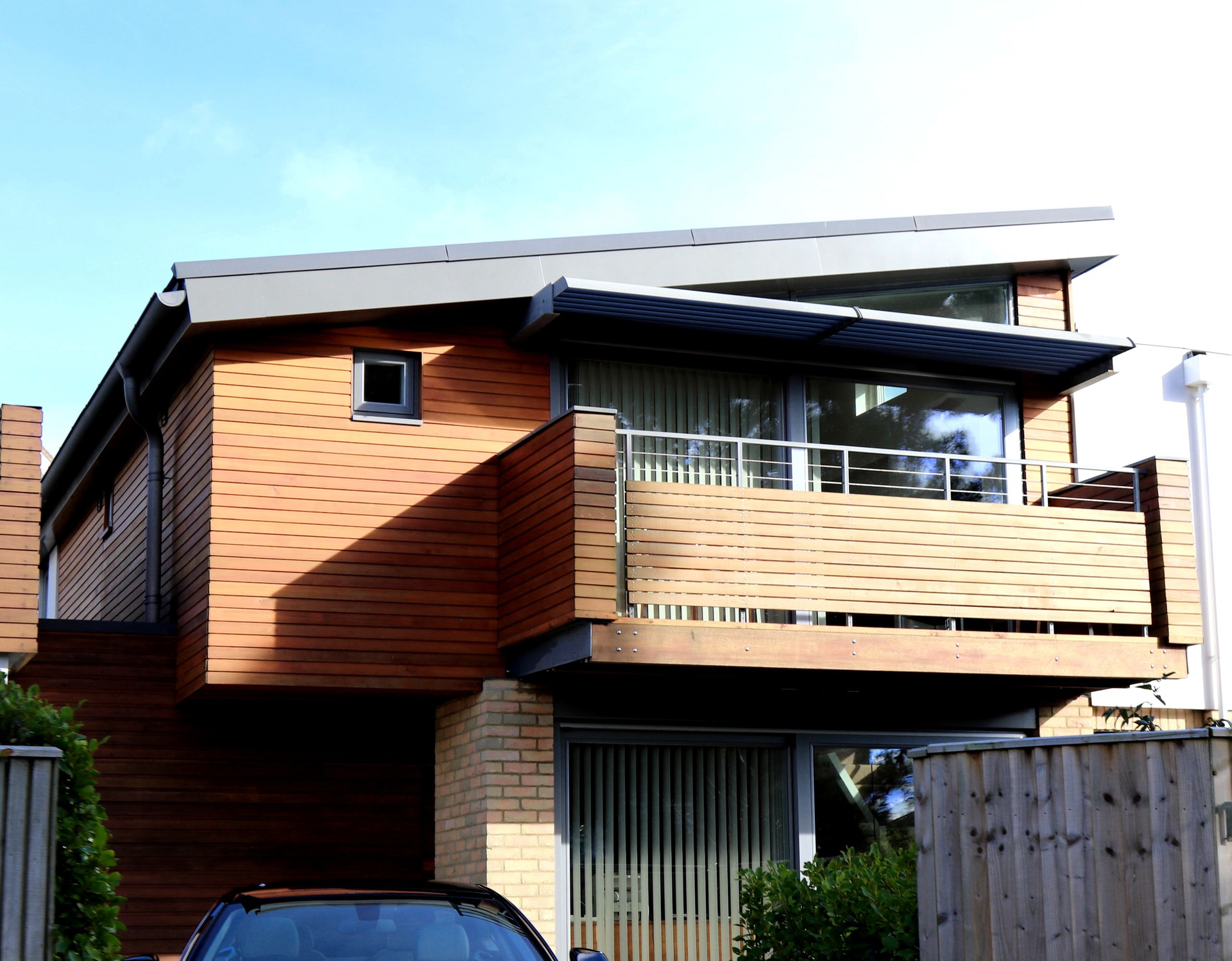 Chris Miller Roofing is the BEST of the BEST:
Chris Miller Roofing in Gibsonia Pennsylvania prides itself on customer service, customer satisfaction, and the best technical project completion available. Chris Miller Roofing takes its customer relationships to heart and puts focus on making sure that every customer is a return customer and a referring customer.
Chris Miller Roofing is SKILLED:
Chris Miller Roofing only hires the best roofers available. Every team member has been put through a rigorous background check and has completed a detailed training with Ken Miller and his team.
Top Notch Work:
Chris Miller Roofing combines the best skilled workers in the craft with the best materials available to assure that your roof replacement or repair is completed to the best specifications possible.
​​
Timelyness and Efficiency:
Chris Miller Roofing in Gibsonia will work around you and your busy work schedule. Chris Miller Roofing's goal is to exceed your timeline and quality expectations for the best roofing replacement or repair experience.
Competitive Pricing:
Chris Miller Roofing prides itself on its reputation for leading the industry in affordable and competitively priced contracting.
Chris Miller Roofing also offers gutter Installations, gutter cleaning and gutter repair services in Gibsonia Pennsylvania. CONTACT us today to schedule a free inspection and appraisal for your roofing replacement, roofing repairs, or other structural repairs today.
CHRIS MILLER ROOFING SERVES THE FOLLOWING AREAS:
​Allegheny County:
Aspinwall, Avalon, Bell Acres, Bellevue, Ben Avon, Ben Avon Height, Bradford Woods, Bridgeville, Carnegie, Coraopolis, Edgeworth, Emsworth, Etna, Forest Hills, Fox Chapel, Franklin Park, Glen Osborne, Glenfield, Green Tree, Leetsdale, McKees Rocks, Oakdale, Rosslyn Farms, Sewickley, Sewickley Heights, Sewickley Hills, Turtle Creek, West View, Aleppo, Collier, Crescent, Findlay, Hampton, Kennedy, Kilbuck, McCandless, Moon, Marshall, Mount Lebanon, Neville, North Fayette, Ohio Township, Pine, Reserve, Richland, Robinson, Ross, Scott, South Fayette, Stowe, Upper Saint Clair
Butler County:
Callery, Cranberry, Gibsonia, Mars, Prospect, Seven Fields, Valencia, Zelienople, Adams, Allegheny, Center, Cherry, Clinton, Concord, Forward, Franklin, Marion,