CHRIS MILLER ROOFING
Chris miller roofing was started by Ken Miller JR. and his wife Christina. Ken began working with his father at an early age in the roofing business and spent years honing his craft before eventually opening his company in 2005. Ken was born and raised in Butler County and graduated from Knoch High School in Butler, Pennsylvania.
ABOUT KEN MILLER
Ken Miller is the father to two beautiful little girls and spends his free time volunteering with the Youth Ministry at New Life Christian Ministries in Saxonburg. Ken's siblings work with him in the company ranging from operations to sales and marketing, as Chris Miller roofing is truly a family business.
Ken has built a reputation around service and trust within our community and we like to thank you for giving us the opportunity to have our family protect your family's home.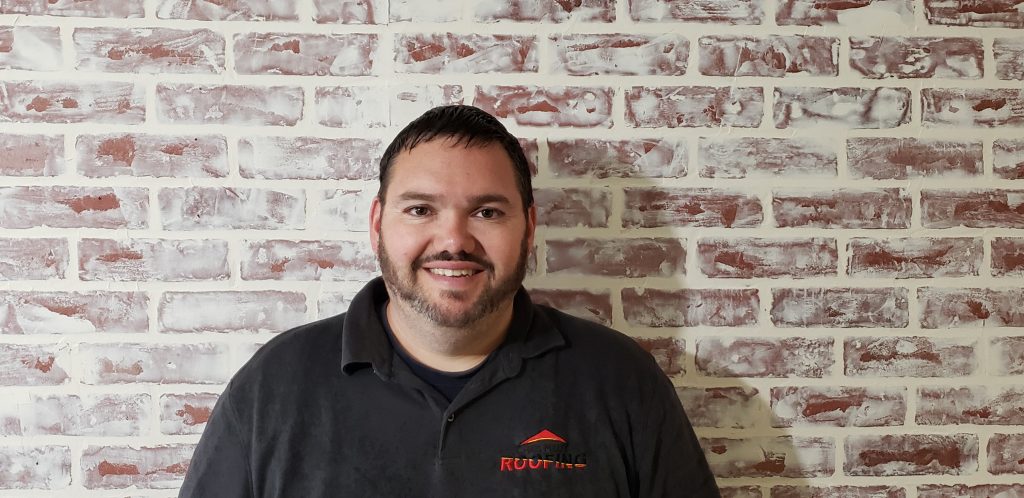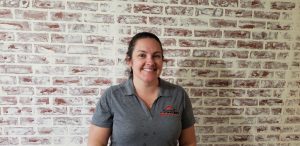 ANGEL MILLER
OPERATIONS MANAGER
I'm Angel Miller, the Operations manager for Chris Miller Roofing. I'm Ken's older sister. I was born in raised in Butler, PA and I graduated from Knock High School. I have 3 beautiful children. I attend and volunteer my time at New Life Christian Ministries in Saxonburg, in my free time.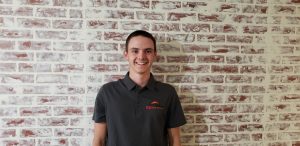 GREGGORY MILLER
QUALITY CONTROL
I'm Greggory Miller. I'm the Ken's (the Owner) nephew, and Angel's (the Operations Manager) son. I was raised in Freeport, PA and graduated last year from Freeport High School and will be starting my Sophomore year at BC3. In my spare time I like to swim, cycle, and practice photography.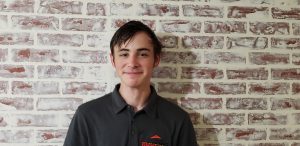 SHANE JOHNS
QUALITY CONTROL
I'm a Shane Johns, I was born & raised in Butler, PA. I'm a Senior at Knoch High School. I'm a Varsity Lacrosse player for Knoch and in free time I like to work on projects with the Robotics Club.